Shellos is a Water-type region-exclusive Pokémon from the Sinnoh region. It evolves into Gastrodon when fed 50 candies. It has two forms namely West Sea and East Sea.
Pokédex description
Sea Slug Pokémon
When it senses danger, a purple liquid oozes out of it. The liquid is thought to be something like greasy sweat.
- Shellos's cry
Possible attacks
Fast attacks


Charged attacks



Evolution family
Shellos is part of a two-member family.
Availability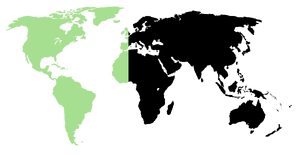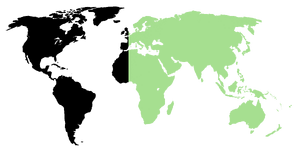 Gallery
Trivia
On April 29th, 2019, there were various reports of both forms of Shellos appearing around the world.[1] About ten minutes later, the spawns ceased and the Shellos were reverted back to event spawns.[2]
Both forms of Shellos appeared around the world in the first half hour. Then they were taken down and became region-exclusive Pokémon few hours later.[3]
References
External links