Basculin is a Water-type region-exclusive Pokémon from the Unova region. It does not evolve into or from any other Pokémon.
Pokédex description
Hostile Pokémon
When a school of Basculin appears in a lake, everything else disappears, except for Corphish and Crawdaunt. That's how violent Basculin are.
- Basculin's cry
Possible attacks
Fast attacks


Charged attacks



Evolution family
Basculin is part of a one-member family.
Availability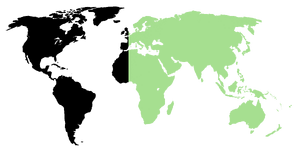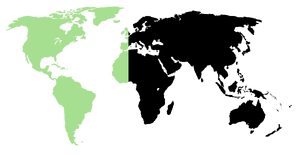 Method
Maximum CP
Details

Wild
1,792
1,941
(weather boosted)
In wild since 2020 Jan 10
Gallery
External links
Community content is available under
CC-BY-SA
unless otherwise noted.